Our Vision is to deliver fast, pragmatic insights that drive action and value.
Our Mission is to uncover operational gaps and implement changes that promote Sustainable Performance Improvement and Repeatable Value Creation.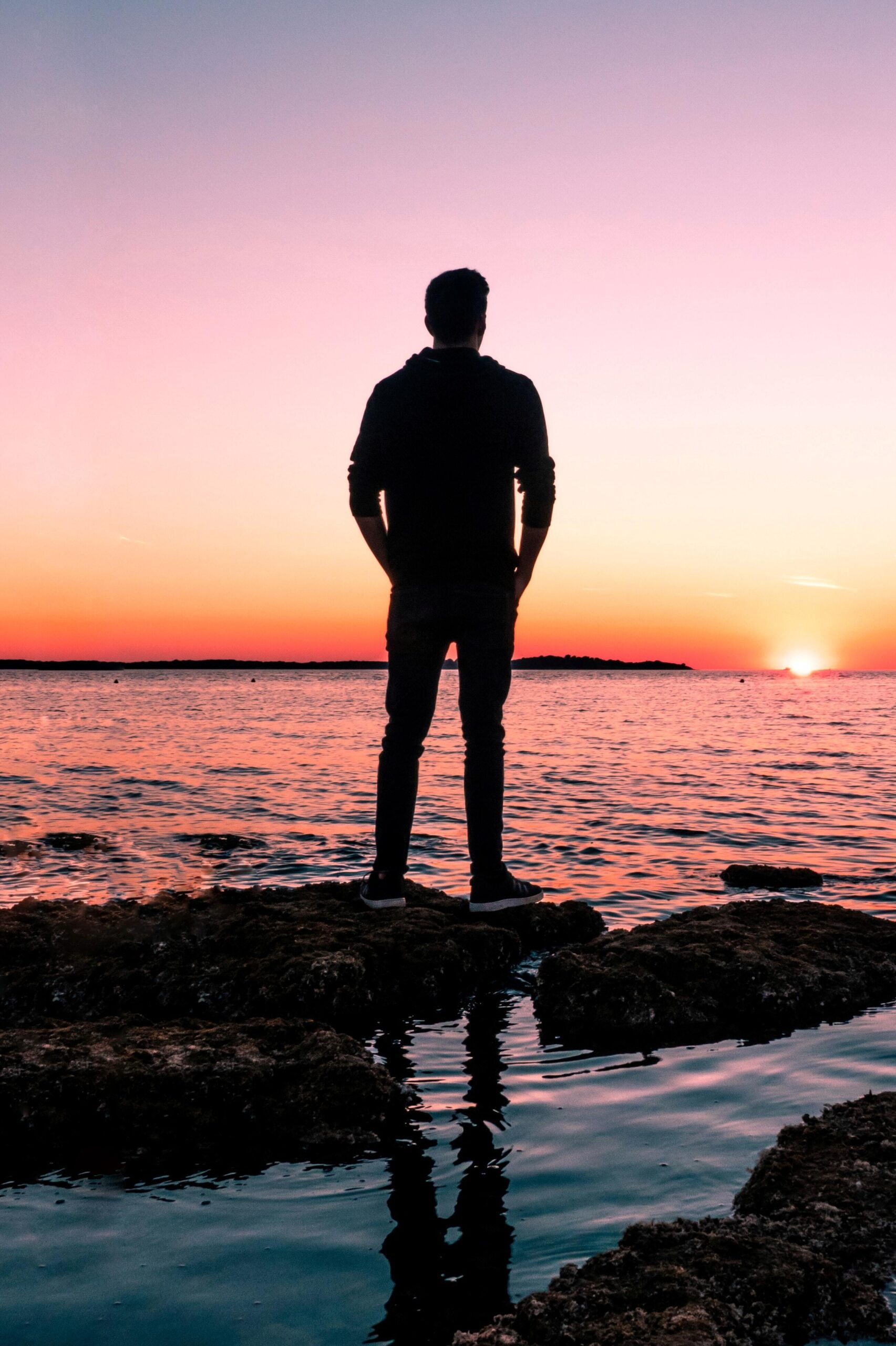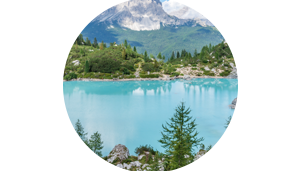 We are passionate about leaving our clients, teammates, and communities in better shape than we found them. Our firm donates 5% of income to local charities to walk the talk.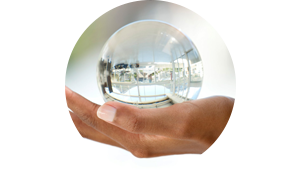 We communicate the good, bad, and ugly in honest and straightforward communication that a third grader can understand.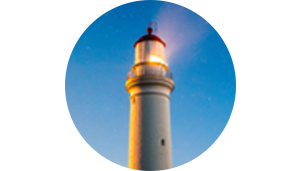 We operate the same way whether you're watching or not.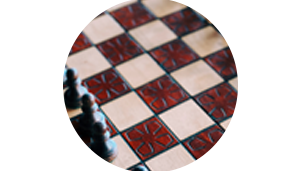 Our Operating Framework is tailored to helping you quickly dissect your business and identify the top 3-5 areas that will help your achieve their goals.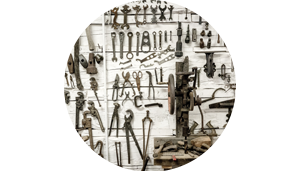 As business operators with 60+ years of combined experience we have walked in your shoes. We understand what it takes to run a business with limited resources and we strive to provide you with insights that drive value.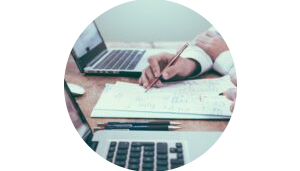 We use a network of global sourcing affiliates with 30+ years of experience to analyze your spending and find previously undiscovered savings. All at no up front cost to you.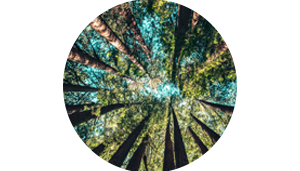 Alongside our core value of stewardship we believe strongly in helping you articulate, focus, and improve your Environmental, Social, and Governance journey. Our custom materiality assessment and ESG framework set the table to help you start or extend your plan.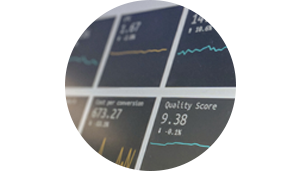 Our automated Operating Framework is designed for speed. We specialize in giving you a standardized breakdown of your target to complement your own financial due diligence. We know that exclusive negotiating windows are tight and we use technology to get to the core operating performance quickly to assist you in optimizing your valuation.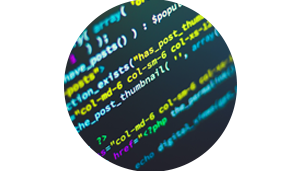 Along the journey of business improvement we find that a lot of data exists but very little is transformed into information that leads to fresh insights and knowledge transformation. We have two decades of experience building solutions that connect your data to dashboards that will help you optimize your business.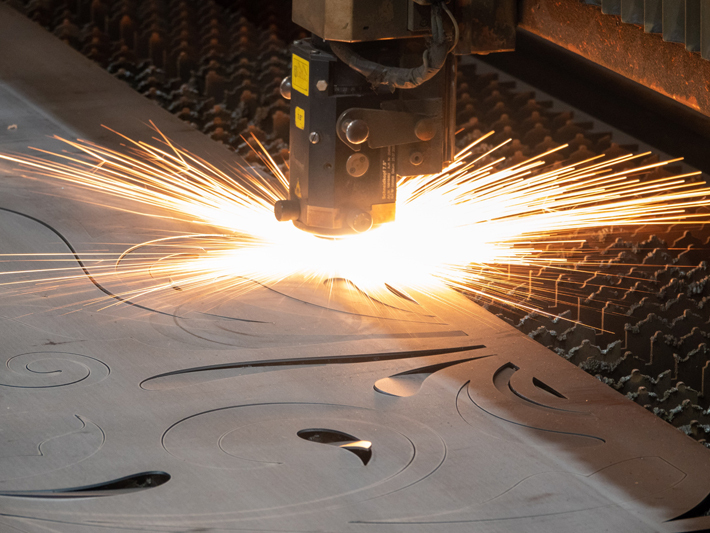 Who understand the connection points between business functions.
That help us process information quickly and score your operating performance.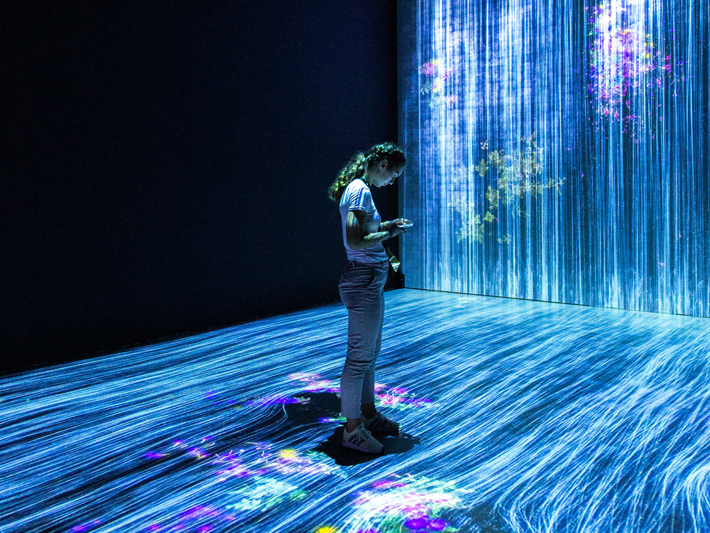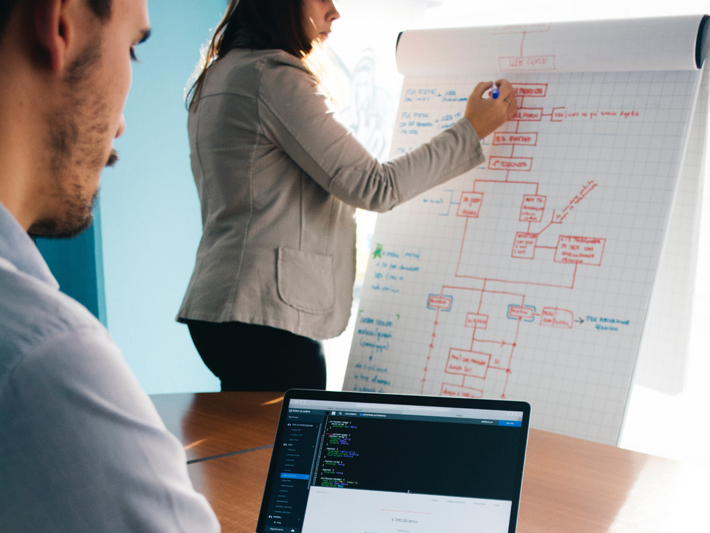 To remove unnecessary variability in evaluations.
" Thern recently had the opportunity to engage ARC Angle in two separate projects. Their straightforward, insightful guidance on the first project earned them the second. ARC Angle is not the type of consulting company your father worked with. These guys get it! They are laser focused on value creation, not how many dollars they can wring out of your organization for their personal gain. Each member of the team has walked in my shoes and brings accurate/concise insights to drive meaningful change. "
John Lund, Vice President of Sales & Marketing, Thern, Inc.
"ARC Angle Advisors were incredibly helpful when they came into help asses a variety of issues. They have a unique approach of assessing business, ops and tech holistically. They not only outlined a great approach and solution but understood the timing of what we could handle. They were positive and solution oriented, recommending a variety of solutions. They introduced us to other talent who have also helped us out. They came through in a time where we needed quick boots on the ground to help us navigate our supply chain and logistic issues."
Kendra Reichenau, CEO, Heartland America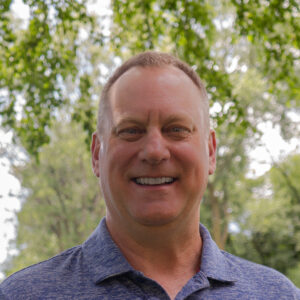 Andy is a Partner and Co-Founder of ARC Angle Advisors and our practice lead for Customer Engagement and Operations. Andy has 30+ years of global experience in Strategy Development, General Management, Sales, and Marketing. He has held leadership roles for General Mills, Tennant Company, Imperial Plastics, and Storecast Merchandising. While at food industry giant General Mills he built world-class sales, marketing, and brand management discipline while operations, general management, and entrepreneurial expertise was fed by Storecast and Tennant Company. Imperial Plastics showcased the ability to deliver results by prioritizing competing challenges and executing with excellence in the heart of a turnaround. He is a noted guest speaker for the Global Leadership Forum and Leading With Power and serves on the board of Messenger Films. In his spare time Andy enjoys e-biking and serving the homeless men of Higher Grounds. His passion is giving back, networking, and any time with his granddaughter. What drives Andy is simplifying complexity and helping companies move to action.
Email: andy@arcangleadvisors.com
Phone: +1 612.201.0412
LinkedIn: Andy Eckert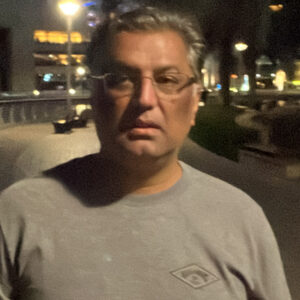 Rehan is a Partner and Co-Founder of ARC Angle Advisors and our practice lead for Management Systems, AI, and IT. His career expands 30+ years of global experience in IT strategy development, problem solving, software development, governance, and management. Rehan has led M&A due diligence efforts and implemented post M&A integration plans. He is an expert in leading turnaround and or distressed circumstances. Notable accomplishments for Rehan include the unification of data centers leading to a service improvement from 5 x 24 to 7 x 24 and realization of savings. He led the migration of the core portfolio applications to standardized data center, implemented HA (high availability), and DR (disaster recovery) infrastructure for mission critical systems, and scaled the applications infrastructure to support $27B business. A software developer by training, Rehan has led the development several mission critical, high transactions enterprise software development efforts including claims adjudication system by employing AI system, utilize data analytics to detect fraud, waste, abuse, and errors. In his spare time Rehan enjoys time with his family, his faith community, and anything to do with Pakistan cricket matches. His passion is great food, and he can direct you to delicious dishes all over the globe. What drives Rehan is solving problems
Email: rehan@arcangleadvisors.com
Phone: +1 612.327.1194
LinkedIn: Rehan Subhan